generous, folli, introverted or eccentric, kissed by luck or convicted by an unspeakable fate. They motorcyclists, men and women ignited by a passion difficult to explain to those who fail the test, but that motivates them to selections from the pack and sometimes at great businesses. Since childhood I have been fascinated by their stories and decided to raccontartele. These are my Stories In Motion.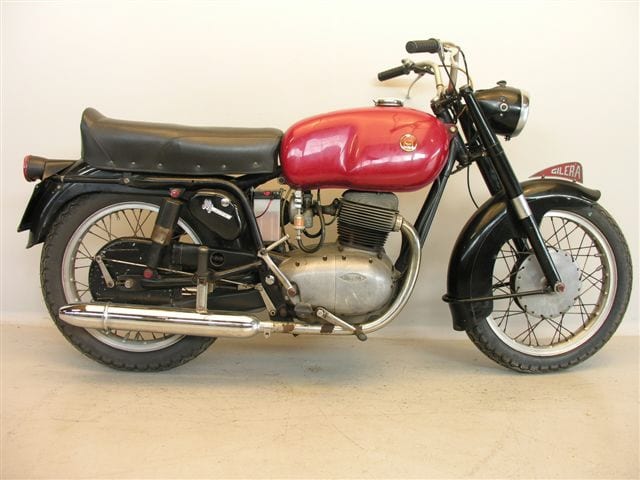 I decided to record a podcast because there are so many stories that deserve to be told or sometimes re-told.
If you like and do not want any perdertene ISCRIVITI to my YouTube channel or on Spreaker page the, yet, listen to them on Spotify o Google Podcasts.
If you have a story to tell or suggest SCRIVIMI.