Five young German artists they had the idea of ​​exploring human connections through a long journey with a single obstinacy: always point east. To do so they chose four old Ural 650 and this already makes it epic just to plan such an adventure.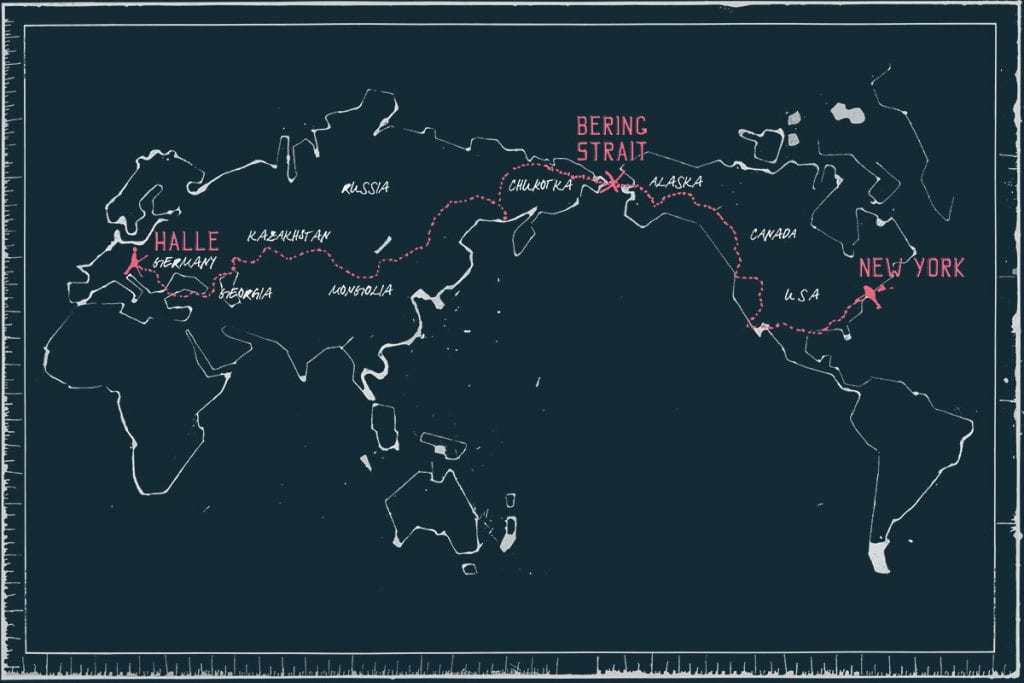 They left Germany later two years and a half, 972 unforeseen e 43.000 Kilometres routes in the wildest way possible, they reached New York. The dashed line of their bold journey passes through Russia, Mongolia e Alaska.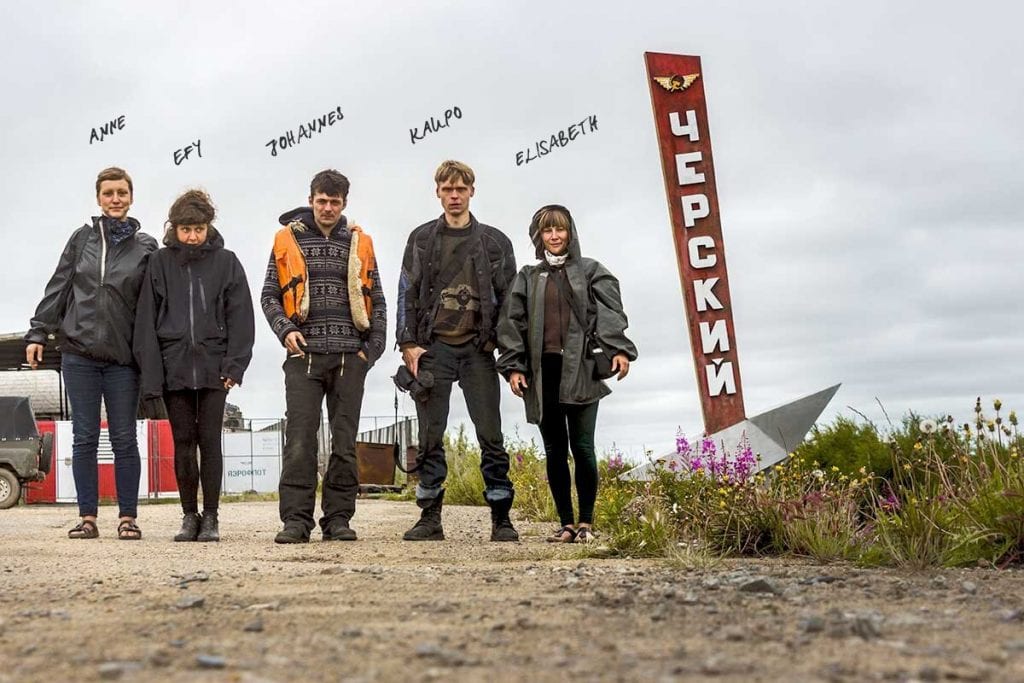 They are called Anne, Efy, Johannes, Kaupo ed Elizabeth and the documentary entitled 972 Breakdowns on the landway to New York (literally 972 unexpected events on the way to New York) tells the story of this fantastic journey. Talk about the typical audacity of youth, the fascination of crossing borders and breaking barriers, but also to push yourself to the limit, to learn to learn, listening and communicating in the most elementary way to get in touch with every people met.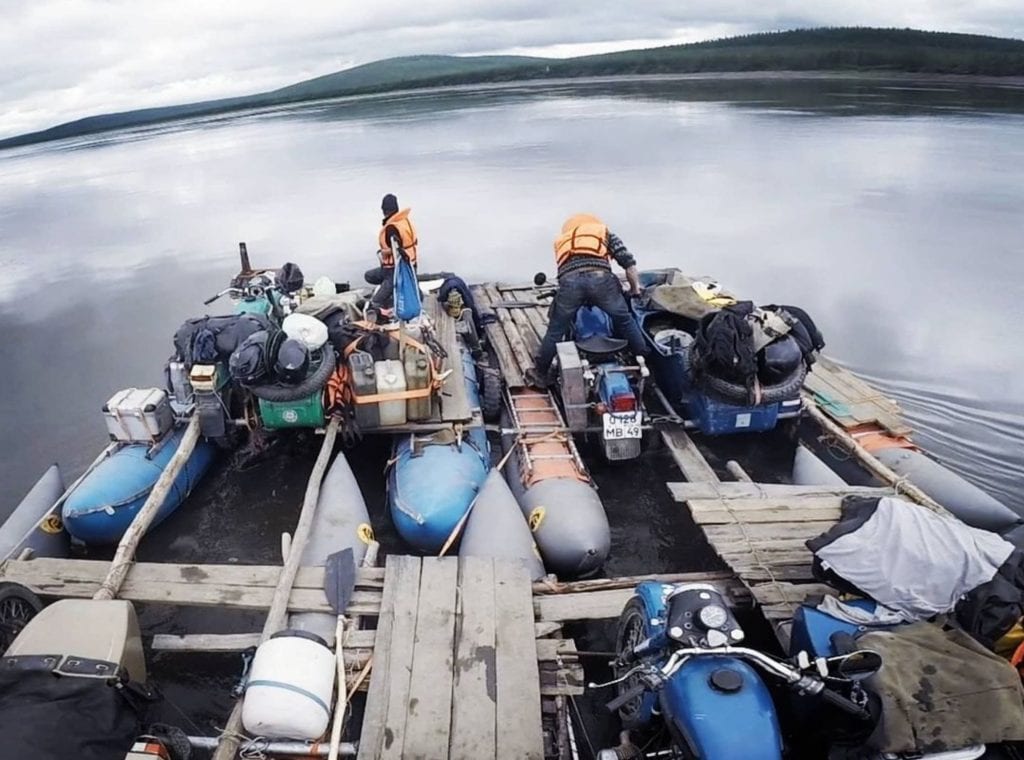 The film made by Leavinghomefunktion (so they call themselves the five boys in a rather programmatic way) has been selected since Big Sky Documentary Festival and it is therefore possible see it in full and in English on platform of the event by clicking this address al costo di 10 dollars. It can also be an opportunity to discover other goodies available on demand on this interesting site.
972 Breakdowns: a modern inspiration
I think this story can be a good inspiration, especially in these moments when we are barricading ourselves in our homes and we are looking for an increasingly safe comfort zone and in the literal sense of the term. But also passing over the situation we are experiencing, it's still interesting see how young people flee fast society, technological and obsessive to rediscover the joy of traveling in the simplest way, slow and spartan can still be granted.