If you have a free afternoon and you are in the Varese area, take advantage of this itinerary to do by motorbike with our usual leisurely pace, savoring every meter. I'll tell you and show you everything in this video.
Since I moved out of Milan a few years ago, I also started hanging out in the Varese area. On this blog I have already published a couple of itineraries to do by motorbike in the province of Varese and I will certainly publish others. Il primo, eg, traced the path of the historical re-enactment of the Six Days of Varese. This other one instead I had done with friends Ernest and Flap and he was following the suggestions of the Terra di Moto project. Not being native to these areas, for me they are still a source of discovery but I know that for those born here these are really basic itineraries. Maybe you have also moved to the Milanese area or are passing through these areas, here I thought that an itinerary to do by motorbike with half a day at your disposal could come in handy.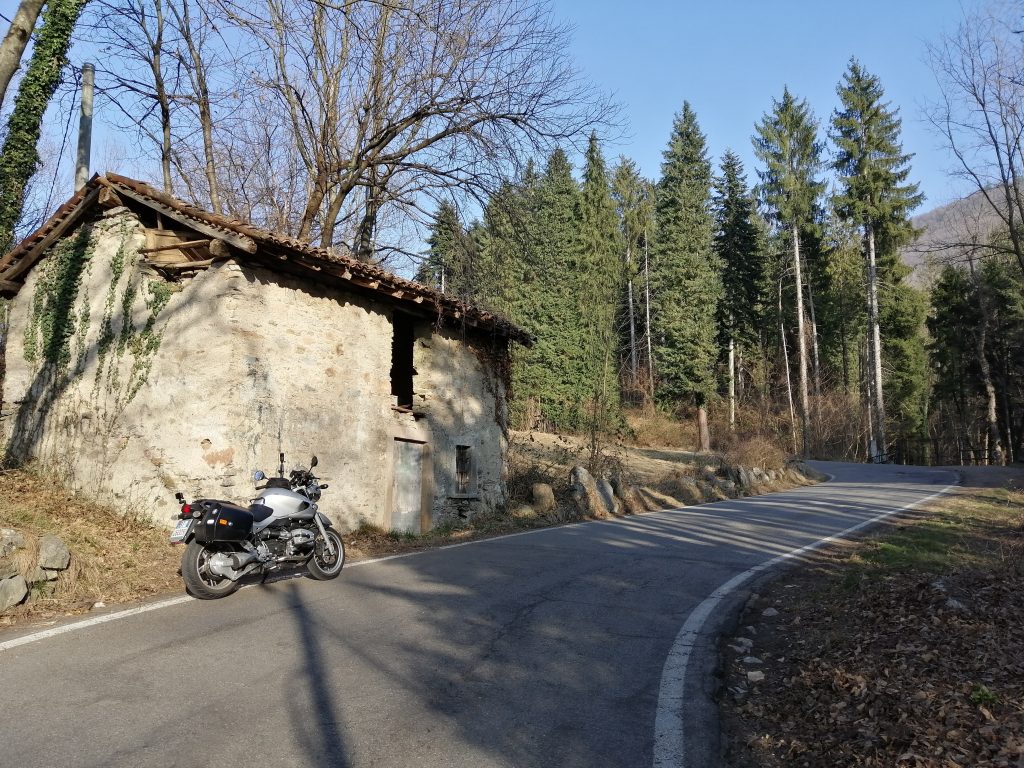 What I propose today is instead a super easy and quiet stroll in the area Field of flowers, Monte Martica, Elections, Lake of Ghirla and Lake of Lugano. It simply wants to be a starting point because depending on the time available here you can go up and down from one side to the other and spend the whole day there. The important thing is to dodge the valley road as much as possible, the busiest one and the main centers, above all that of Varese obviously that – although it is worth a visit – and a little' congested.