The tenth story in motion is that of Neil Peart, famous drummer of Rush disappeared last 7 gennaio.
All (almost) we know Neil's incredible talent on drums, but the tragic events of his life are less known. Within a year, Neil Peart lost his 19-year-old daughter in a car accident and his wife, that never overcomes mourning, for a tumor.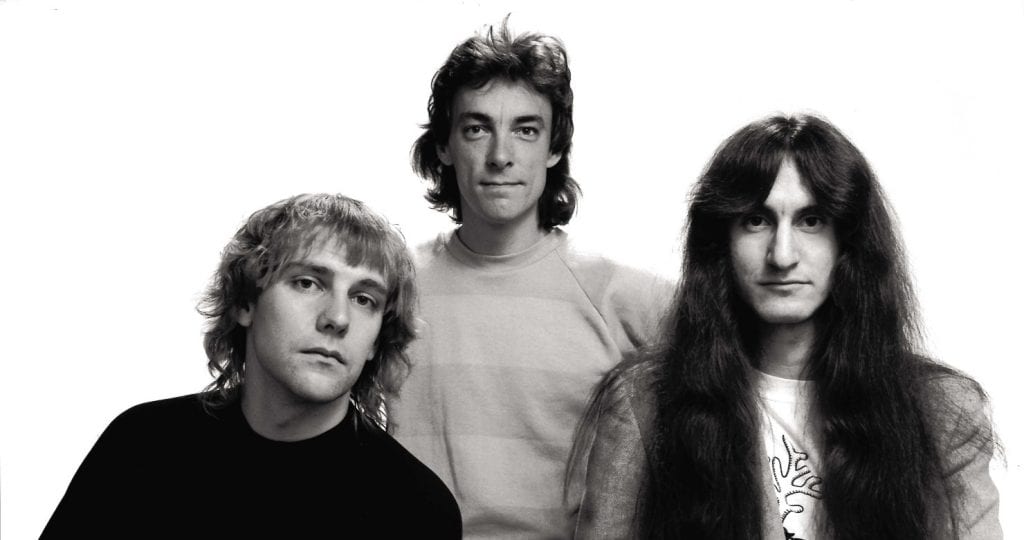 On the brink of the abyss, Neil does the only thing that made him feel good in those years: he takes the bike and runs away.
He escapes from his life, from his ghosts, from his pain and does it for 14 months and 80.000 km before returning to give us new incredible songs. Today is the story of the Phantom Traveler, The Ghost Ride, it is the story of Neil Peart.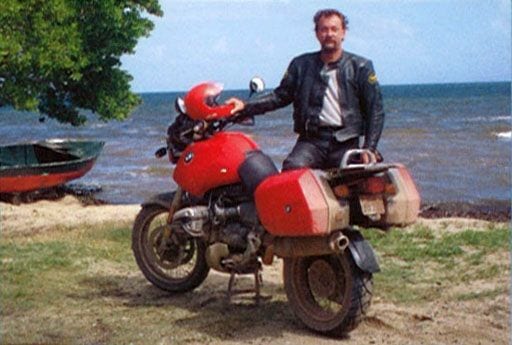 I recommend reading his book, editor of the Tsunami, lo trovi qui.
Don't miss the others Stories In Motion. And if you like what I do, enter my CLAN and contribute to this adventure.
I am convinced that an informed motorcyclist is a more aware motorcyclist and in his own small way he will act for a better world. For this reason, the articles and videos that I publish on Motoreetto.it are accessible to everyone and without advertising banners because the information must be open and shared.
I am doing it independently and it is allowed by the people who have decided to join my CLAN.
It would be fantastic if you also considered being part of it.