NIU, which in Chinese means "little bull", the same represented in the logo, she gave herself a mission from nothing: "redefine urban mobility and improve the quality of life of its users". In business terms, the goal is become the number brand 1 for urban mobility by focusing on design and technology. It opens like this, without mincing words or false modesty the presentation of a company that in six years he has baked the beauty of 1 million electric scooters.

Design, technology and single-brand stores
Numbers that to us Italians, accustomed to an internal market of quite different dimensions, they do come a little' dizziness. But in China NIU already has 1050 single-brand stores distributed in 181 city. He chose the way of flagship store to build a stronger identity and stand out from other products that in a sector such as the electric scooter are focusing more on the price.
Another fundamental element in this strategy is design, particularly cared for, which led NIU scooters to gain many international awards. The third element of the cocktail, as we will see more specifically, it is technology and it is what appears most obvious, but obviously it is not.
The strategy of the single-brand store was then exported to the foreign market as well, thanks to 29 distributors, involved now 38 Paesi. Among these there is obviously also Italy: there are currently two stores but soon they will become four. A Milan and Roma are about to be added Bergamo and Genoa, two important squares. The first because it involves an already very active and well-known dealer in an area with a long motorcycle tradition, the second because it alone represents a good share of the national market. But NIU scooters can already be found on a good portion of the national territory thanks to the agreement with about a hundred dealers directly connected with the distributor, which is KSR Group already present with many other brands like Brixton I risen from Malaguti and Lambretta.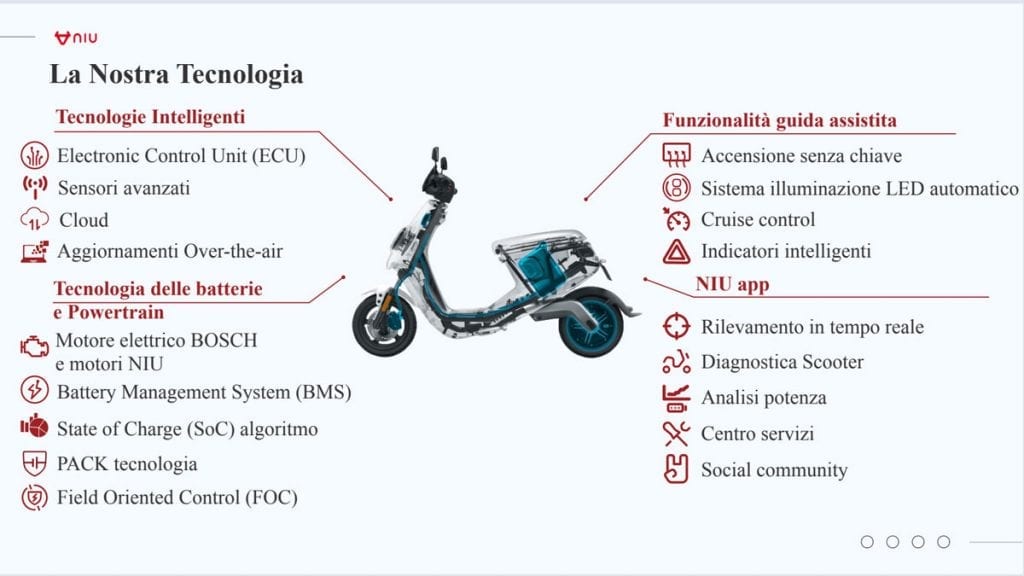 A factory from 700.000 scooters per year
To support the increase in production necessary to invest all over the world with its products, Niu recently inaugurated one new factory a couple of hours from Shanghai capable of producing 700.000 scooter per year they can be delivered at the rate of 5000 per day. Numbers that have a completely different scale than our standards and that impress. But what is the Italian welcome towards Niu scooters for the moment?
Difficult to make considerations on this beginning 2020, evidently compromised by the coronavirus emergency, but looking at last year it can be seen that Niu has already placed a thousand scooters in our country and almost totally it is sales to end customers and not business. Little stuff compared to China, but not bad for a brand still semi-unknown that offers a range of totally electric products.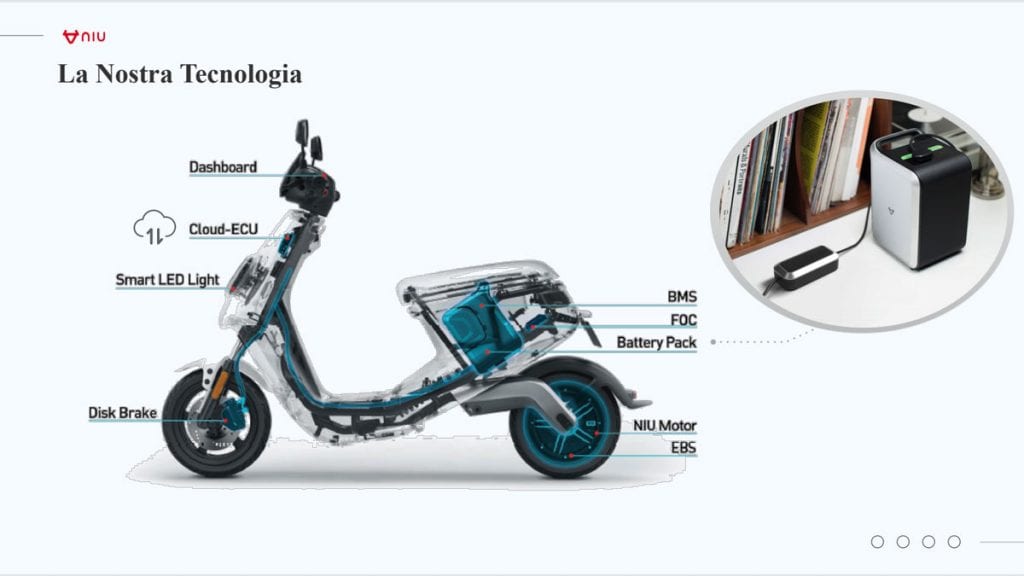 A range 100% elettrica
NIU can also boast that it can do almost anything "in home". It seems obvious that this is so, but it is not. It is creating solutions hardware, software and cloud – yes it is, we are always talking about two-wheeled vehicles eh. So from the battery to the engine to the vehicle management.
All NIU scooters are connected to a cloud system and an app provides customers with real-time data on the battery status, GPS geolocation and anti-theft detection. And that's not all.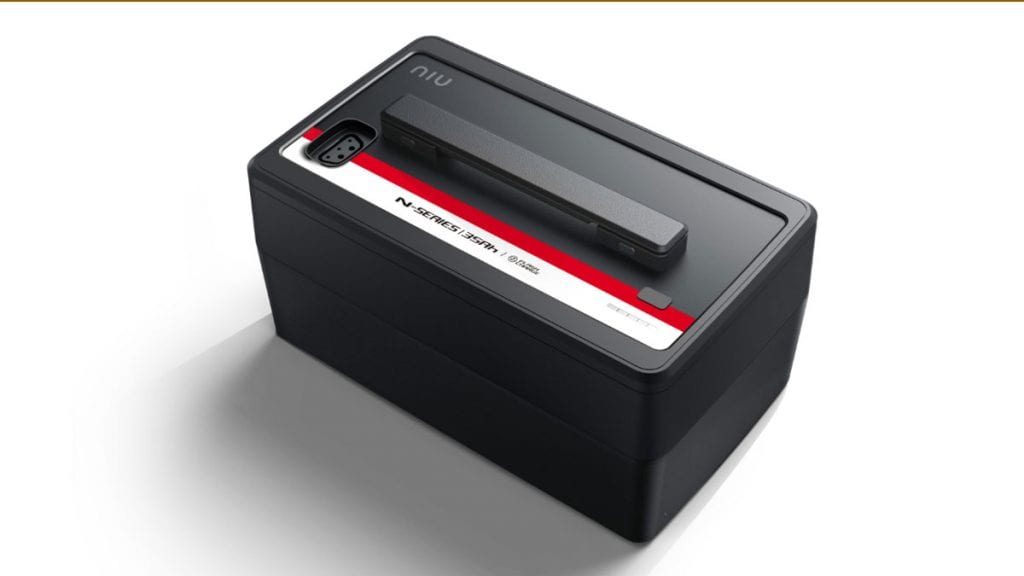 The data provided by the connected scooters converge and then return in substance to the device, or our scooter, and improve the efficiency of energy use. The House indicates an average efficiency of 50 km per kWh of energy which – we will learn to deal with these measures – it's not bad at all.
Even NIU scooters like other competitors can take advantage of the regenerative braking benefits and have 3 driving mode.
To enter the NIU perspective – and remember the names of not really immediate memorization – we must understand that there are three families: N, M e U. To which is always added the Qi. These are then declined in different settings: standard, GT and GTS. In turn, the preparations, depending on the battery installed, they can be purchased in the model PRO (with higher capacity Panasonic battery) or in the cheapest SPORT (with Niu's own battery). E qui, net of aesthetic tastes and personal needs, is the real difference that allows either to save even a nice cipher for the same scooter or to have greater autonomy, depending on what our need is. But let's go in order.
Specifically, the two models presented by Niu for the Phase 2 and the restart (si spera) of the market are Rated GTS and UQi GT. Let's see them in more detail.
Niu Rates GTS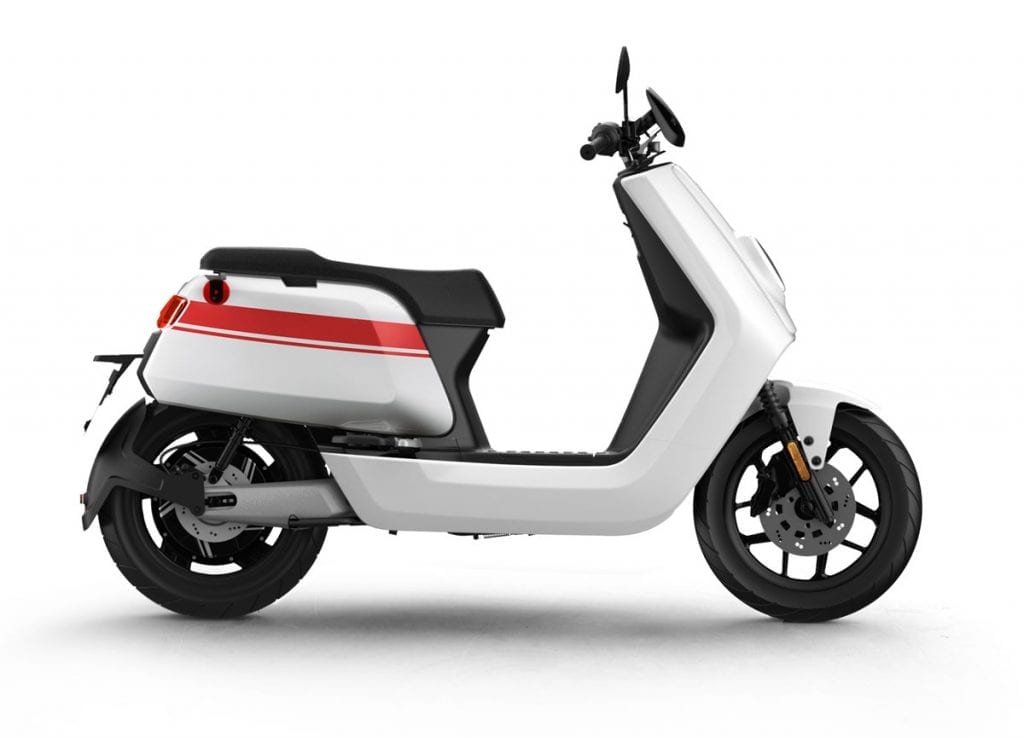 The NQi series is the one designed for those who need more autonomy and habitability while remaining a purely urban scooter. The new NQi GTS expands this family. It has 14 wheels″ and a new suspension calibration, 3100W NIU energy engine (therefore comparable to a 100-125 cc with 70 km / h speed) but as mentioned, the strong point lies in the mileage, especially in the PRO setting.

This is in fact equipped with a removable 60V and 35Ah Panasonic battery weighing approximately 13 kg for which they are estimated 125-135 km in the city. The SPORT version instead mounts a battery that is always removable but produced by the same 60V and 26Ah NIU, 11 kg for an estimated autonomy between 90 and 105 km.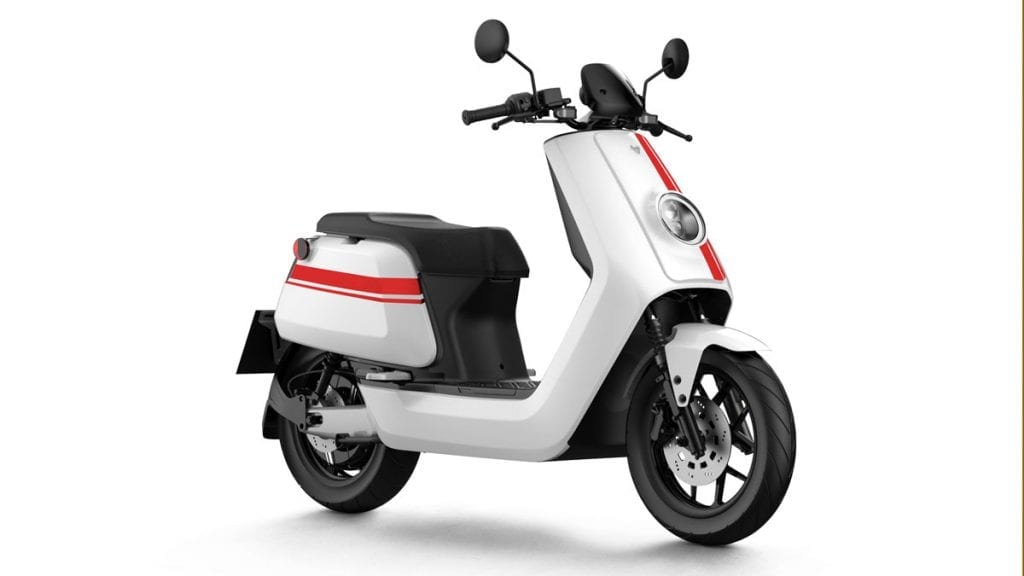 Prices are respectively 4.699 euro e 3.599 euro but until 15 May by paying a down payment online 100 euro freezes the price of Sport a 3.099 Euro. Just go here: https://niu-presale.com/it
Niu UQi GT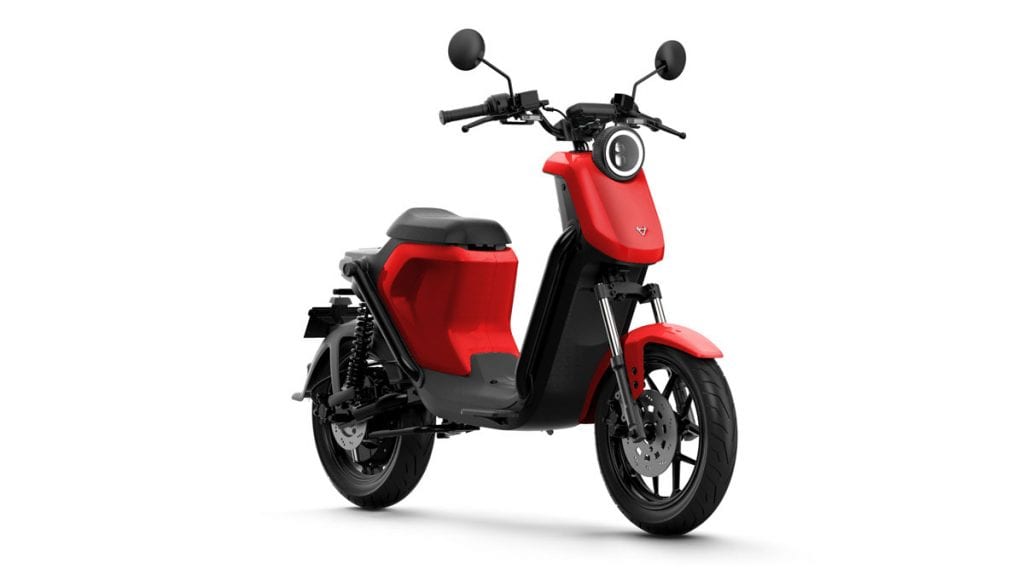 NIU UQi is instead a link between scooter and moped: more compact, minimalist, leggero, therefore ideal for those who travel short distances and want an agile vehicle. The engine in this case is 1500W and the approval is therefore that of the fifty with speed code a 45 km/h. The new UQi GT is also offered in the Pro and Sport versions. The first has a Panasonic 48V and 42Ah removable battery, 8 kg for a range of 95 km and coast 2.599 Euro, the second NIU energy battery always from 48V but 31Ah, 5 kg, 70 km range. The price, certainly inferior to Sport, has not yet been confirmed.
And in the coming months…
One is expected in late summer ebike e un new scooter, but in the pot there are also a quad e una moto which we will probably see before 2021. Obviously they will be 100% electrical.
Per informazioni: https://www.niu.com/it/
I am convinced that an informed motorcyclist is a more aware motorcyclist and in his own small way he will act for a better world. For this reason, the articles and videos that I publish on Motoreetto.it are accessible to everyone and without advertising banners because the information must be open and shared.
I am doing it independently and it is allowed by the people who have decided to join my CLAN.
It would be fantastic if you also considered being part of it.