IN PARTNERSHIP WITH ASKOLL
The arrival of the hot summer did not affect my desire to discover and learn more about our beautiful cities. On the contrary! Precisely due to the fact that in summer people generally run away from cities, I am even more motivated to do one Escape To The City of mine. Target: Torino!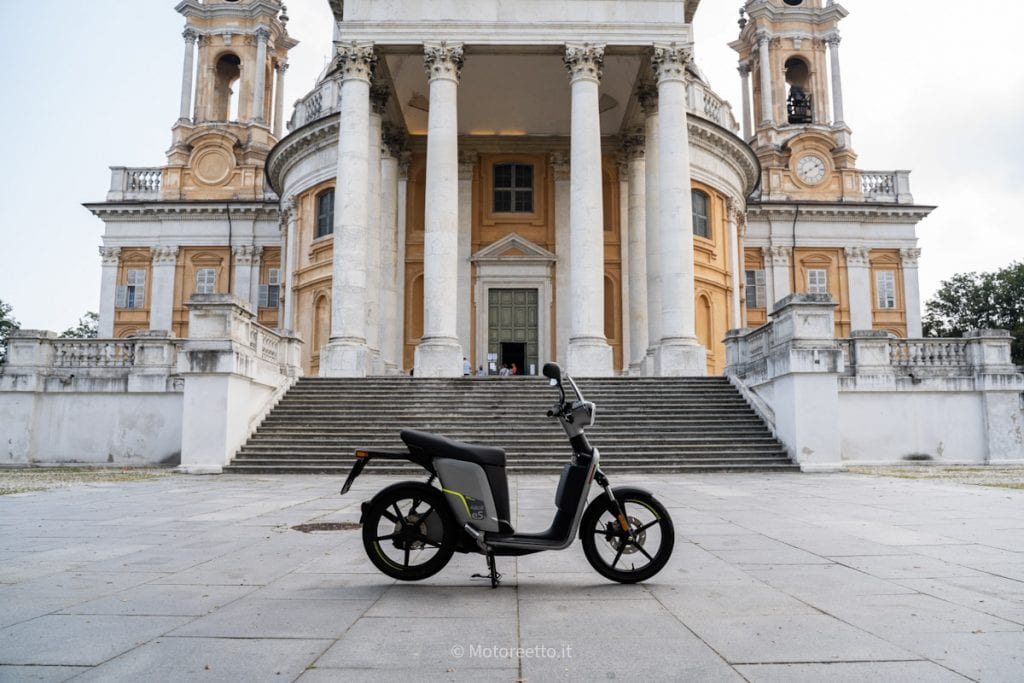 Turin the noble
After visited and discovered Vicenza (and cod!), I decided to head west towards the first capital of the Kingdom of Italy: Torino. The Piedmontese capital, with its two thousand years of history, it is a city full of charm and has endless reasons to be visited. Its museums are famous as well as its palaces and, perché no, also its industrial past. Here Italy is motorized and especially to those who like us are passionate about engines, Turin has a lot to tell.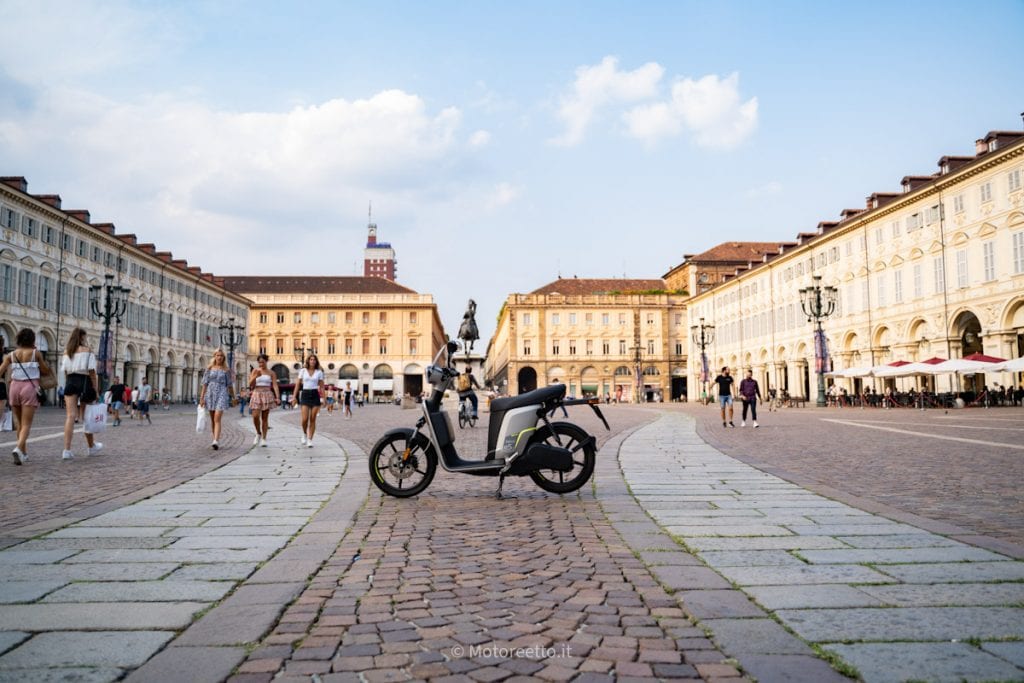 But Turin is also the city of elegant cafes and squares, I therefore decided to spend a day – thanks to the temperature that invited to idleness – just wandering among these: squares and cafes, like a noble from the past.
To move agile and fast without emitting a microgram of CO2, I also took this time there'Askoll ES3 Ages, scooter 100% electric and Made In Italy, which I have already told you about in this video.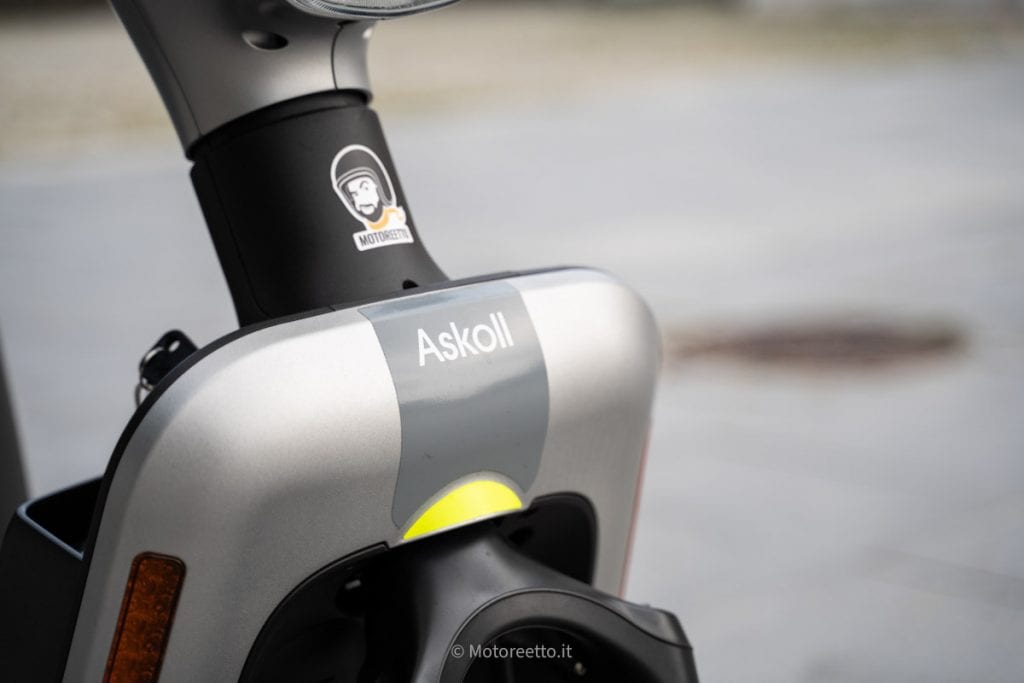 Around Turin: what to see and where to go
When there is the possibility I like to start my itineraries in the most panoramic points, to get an overall view of the city before diving into it. In the case of Turin, the answer to this need seems all too obvious: Superga.
On the Superga hill stands the splendid basilica and you can enjoy a beautiful view of Turin. From here you can easily get off and enter the city from the Church of the Great mother. Also nearby is the Monte dei Capuccini, where there is another beautiful church and from which you have an even closer view of the city. So if you have time, take this little detour. Then go through the Vittorio Emanuele I bridge and enter the Vittorio Veneto square, ideal place for meetings and to start the real visit of the city.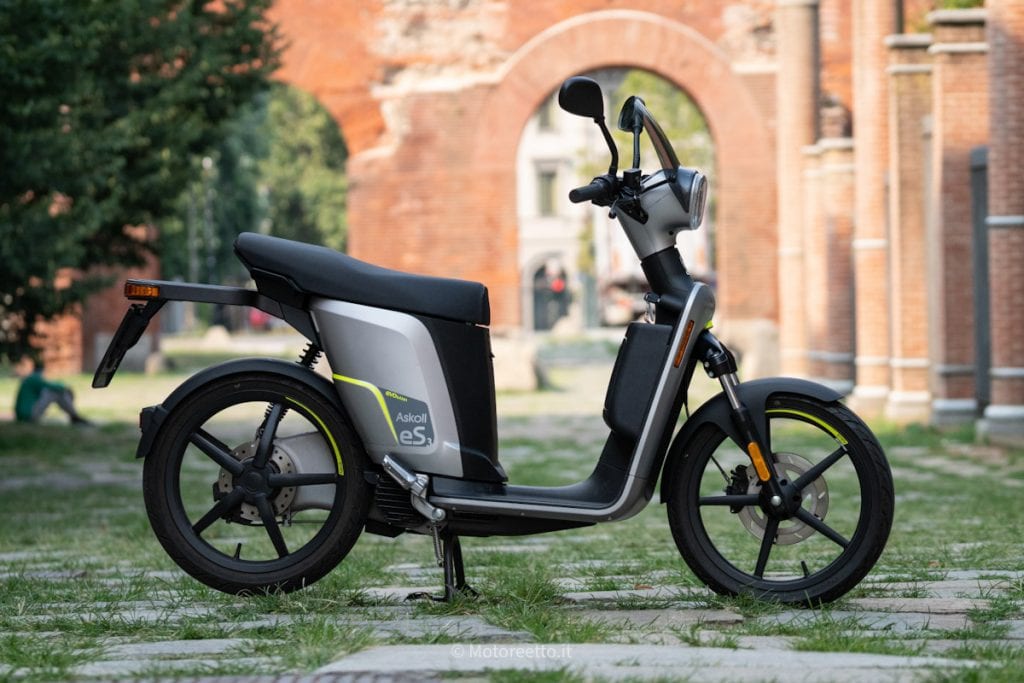 For the rest you don't need a route to follow, you just need some reference points, here they are.
Go get yourself a Bicerin, better if by the owners of the original recipe for three hundred years in Piazza della Consolata. Altrimenti – or soon after – have a nice gianduja ice cream in one of the many exquisite and historic ice cream parlors like la Fiorio right in front of Palazzo Madam. Since you are there, take a walk under the arcades of the street Pietro Not the via Roma or simply take your electric scooter and ride non-stop among the many squares. Each one can tell you something different about this Turin. You can't not go in Piazza San Carlo. Here the coffee is truly privileged (6 euro for a shaken!) but it is rewarded by the atmosphere that makes us feel like nobles of other times.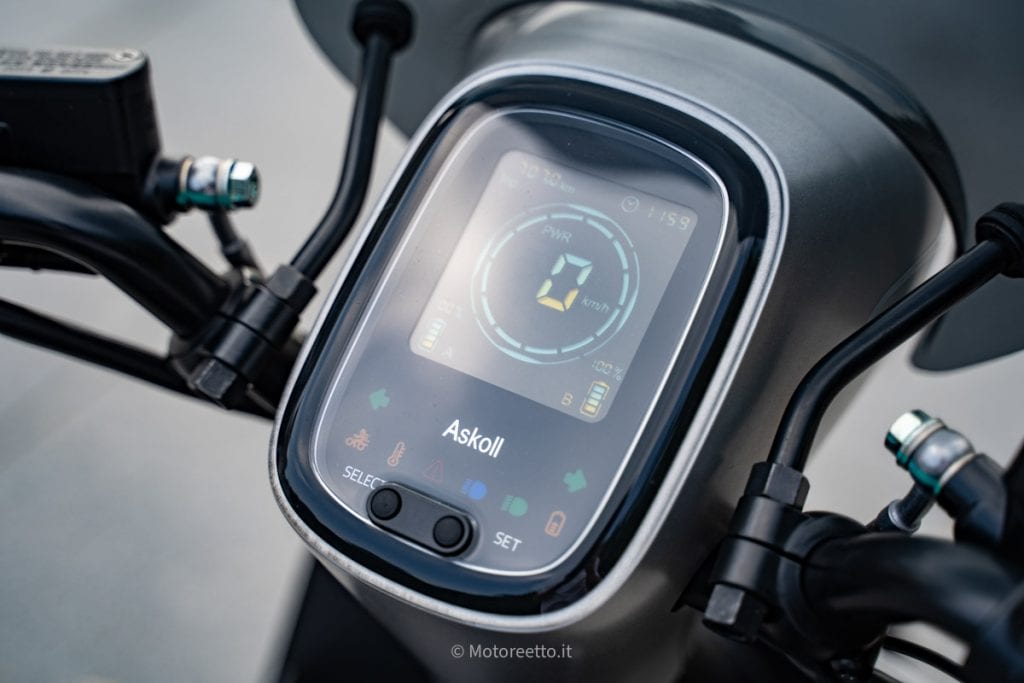 Before going home, take a ride in via Monferrato at aperitif time. This is the new evening meeting of Turin's youth. Or you can bet on "evergreen" Murazzi.
I hope you enjoyed this video and these few tips or that they will come in handy on your next visit to Turin. See you soon with another vicious one Escape To The City, always silent and always without emitting CO2 thanks to the electric scooters designed and built in Italy by Askoll.