The first time I saw an image of this little New Zealand mule, I thought it was simply brilliant. I immediately wrote about it here on the blog, was the 2017. Five generations have passed since then, that's what they call them, that is five model years with relative updates e finally UBCO 2×2 arrived in Italy.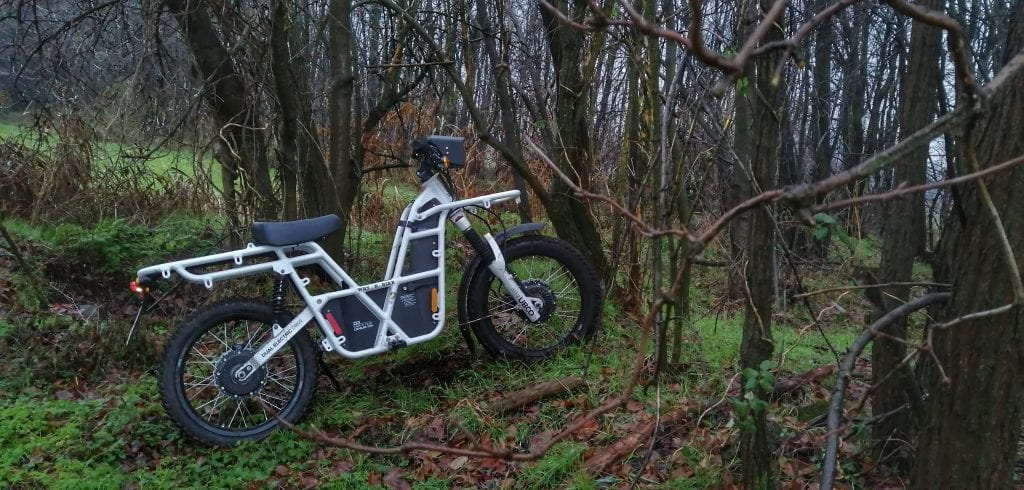 As soon as I found out, I contacted UBCO Italy, branch established within the dealership Ranieri Auto of Sant'Arcangelo di Romagna, to try it and I am proud to say that I am the first Italian to review this scooter, motorcycle or mule, whatever you want.
But beyond my complacency, I am pleased to tell you about a product so different from everything we are used to.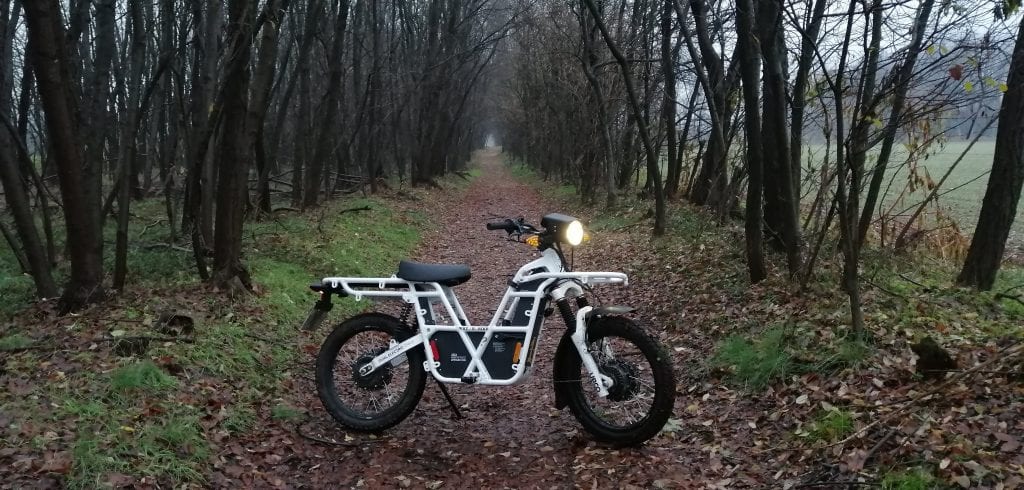 UBCO 2×2 is designed to get anywhere with ease, it has a utilitarian soul and is not meant for pure fun. Nevertheless, it manages to be fun because it is compact but habitable, light but stable, with a low center of gravity and all-wheel drive.
In the video I explain everything I learned about him after a few days of living together, I hope you like it. I remind you that in addition to iscriverti al mio canale YouTube is active the Patreon campaign to keep my production increasingly independent.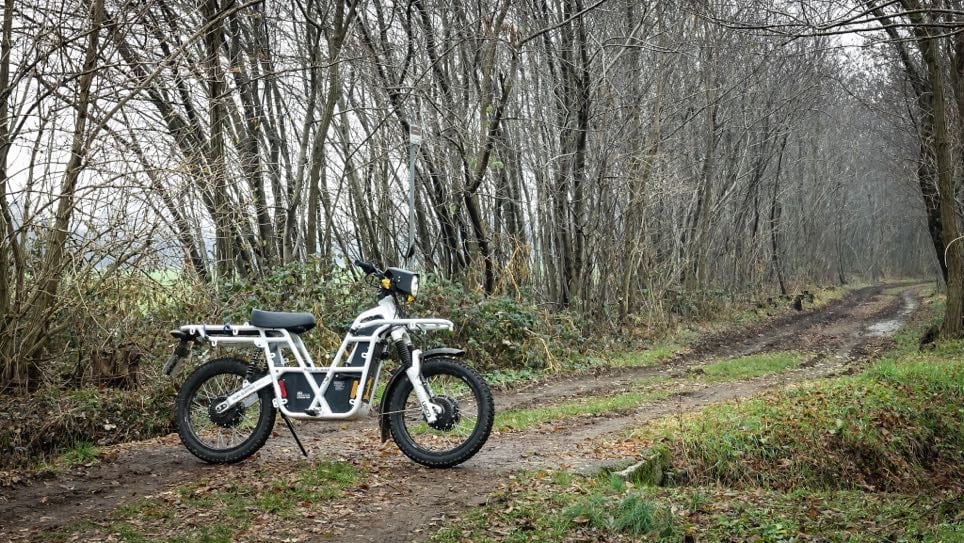 Data sheet
UBCO 2×2 Adventure
Price from 6.500 Euro.
Motore: 2 electric motors from 500 W
Cambio: –
Potenza: 1kW
Couple: 90 Nm
Weight: 52,7 kg + drums (14 kg, 16 kg o 18 kg)
Battery: the 2,1 kWh, 2,6 kWh o 3,1 kWh
Altezza sella: 810 mm
Wheels: 17 – 17
In summary:
What I like:
Idea and construction: ingenious
Four-wheel drive
Microcosm of accessories
Low center of gravity
Lightness
Ability to quickly change battery
Buttonholes to attach hooks to anywhere
What I do not like:
Maximum speed of 45 km/h
I would like more power

Challenging price
Maggiori informazioni su www.ubcobikes.com/eu